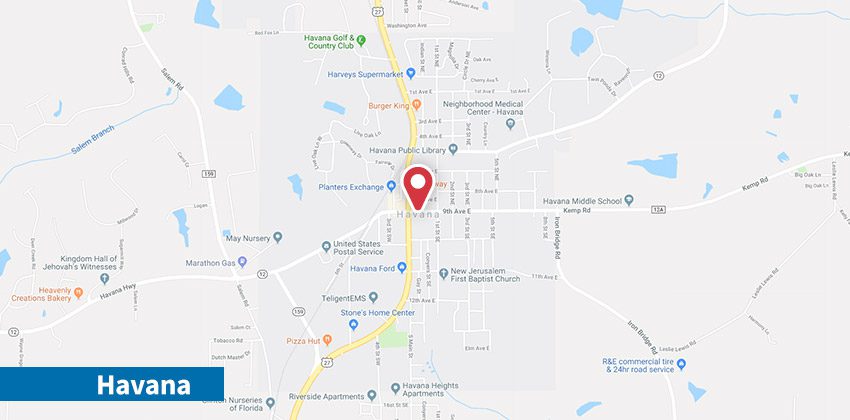 Here at Cooper's Plumbing & Air, we care about giving you quality service at a price that won't hurt your wallet. Emergency? No problem. We are happy to come out after hours, because we know how important your home systems are to your life. We want to keep Havana, FL in happy homes.
Tankless Water Heater Services
Burst Pipe Repair
Sewer Line Repairs
Repiping Services
Kitchen Plumbing
Bathroom Remodeling
Backflow Testing and Certification
Sump Pump Services
Slab Leak Repair
Water Softeners
Need more proof? Read our customer reviews to see why we are the choice plumbers of so many others in your area.
Do Sump Pumps Really Prevent Flooding?
We are serious about taking preventative measures to keep your home plumbing system running smoothly. That way, you'll save money and avoid plumbing emergencies. Sump pumps are a fantastic tool to have on hand in case you ever need them. The pump will expel any excess water out of your basement and into your drainage system, preventing flooding. A battery backup system is a strong suggestion, as most power outages happen during heavy storms and flooding.
Why Are Tankless Water Heaters the Go-To Choice?
So what is the difference between tankless and traditional water heaters? On top of being a newer heating option on the market, here are some other benefits to installing a tankless system.
They only heat the exact amount of water needed.
They lower monthly utility costs.
They require less maintenance.
They have a lower chance of producing contaminated water.
They saves space.
They produce hot water as soon as you need it.
Read About Us on our website to see why we are the #1 trusted plumbers in Havana.
What Is the Best Way to Care for Drains?
A few simple adjustments to your routine could save your drains a world of problems. ZRead about how you can avoid slow sinks and pesky clogs. And one thing to note, chemical drain cleaners you buy at the store can cause their own problems, as they corrode parts of your system.
Dispose of any leftover food on plates before placing them in the sink
Place screens over shower drains to keep hair out of your system
Keep anything but sewage and TP out of toilets
Schedule regular professional drain cleaning