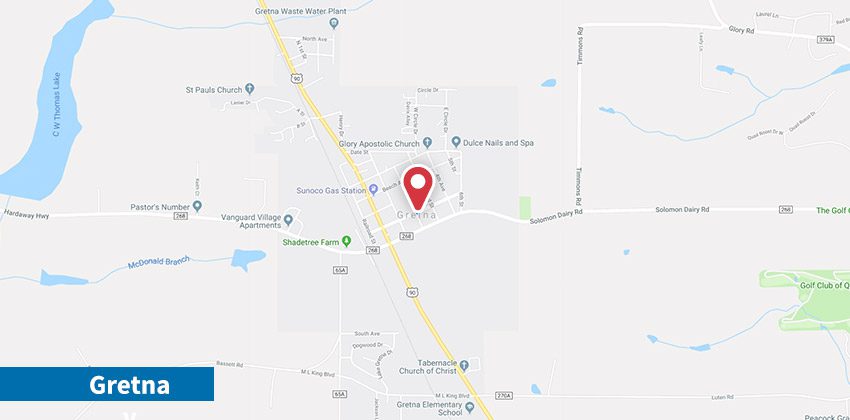 We don't want to brag, but we do want you to know that we will give you the best service around in Gretna, FL. Whether its a pipe burst or a clogged toilet, we will be sure to show up on time and fix your problem.
Water Heater Services
Tankless Water Heater Services
Burst Pipe Repair
Water Leak Detection
Gas Leak Detection
Drain Cleaning
Clogged Toilet Repair
Backflow Testing and Certification
Water Filtration Systems
Hydro Jetting
You should check out our customer reviews to see why so many others call us for their 24 hour plumbing issues.
Is Something as Small as a Toilet Clog an Emergency?
Well, they certainly can be. Backed up toilets are considered emergencies as they can cause severe property damage and health problems.
Never flush disposable diapers or wipes.
Avoid placing big wads of toilet paper into your bowl and never dispose of paper towels in that manner.
Beauty aids like Q-Tips as well as other hygienic products are never meant to be placed into your unit.
Throw away hair trimmings or nail clippings, don't flush them.
Keep a wastebasket near your toilet so that non-flushable items can be disposed of properly.
Check out our membership plan to see how you can save money with routine visits!
What Are the Pros and Cons of Tankless Heaters?
The initial cost of the system is more expensive, but the energy savings you receive will soon outweigh the price of your system.
Extensive piping, along with proper venting and electrical expertise are essential for proper installation.
Corrosion and mineral buildup may occur if the unit is not flushed every six months.
Another potential problem called product overload is possible if the heater was improperly sized or is subjected to heavy use. But our professionals will assess your situation and guide you to the best solution for you.
How Can I Avoid Clogged Drains?
Keep food scraps out of your system, install screens over bathroom drains, and flush only toilet paper. We also suggest to schedule routine maintenance visits. That way, our professionals can check your system and catch issues before they happen.