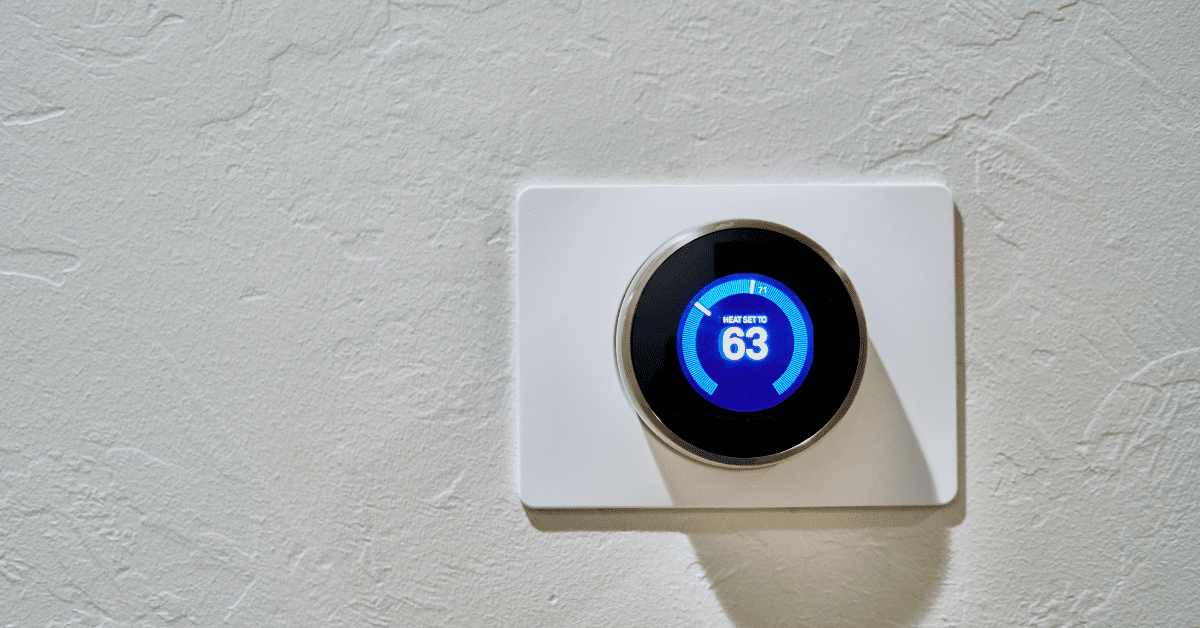 Air Conditioning service should be top of mind for all Tallahassee, Florida Homeowners. Keeping your system well maintained will keep you and your family comfortable, prevent expensive ac repairs as well as extend the life of your ac unit.
An air conditioning system is made up of many components and intricate parts such as the fins, coils, filers, and more, all of which requires a little bit of TLC in order to run efficiently. However, many people fail to ensure that these parts are maintained. Or worse, they neglect their AC unit until they need it or notice that it's no longer performing as well as it used to. But that's not your only problem when you neglect to have your unit maintained — it can also cost you more money as it uses up more energy. Poorly running air conditioning units use more energy and have to work harder.
Here, we provide you with a quick guide to getting your AC serviced, as well as answer the big questions regarding how to treat and maintain your ac units so they last for many years.
What Should An AC Tune-Up Include?
As summer approaches, the last thing you want is for your AC to fail just when you need it most. You can help your ac unit perform at its best throughout the year by getting a tune-up from Cooper's Plumbing and Air. But just what does an AC tune-up consist of?
Just like how people visit their doctor for their yearly exam, an AC tune-up is an annual visit to check that your air conditioning unit is in healthy working order. Some of the most common tune-ups for your AC will include a full visual inspection as well as a complete cleaning. Some of the steps you can expect to be performed are:
●  Inspecting the filters
●  Calibrating the thermostat
●  Checking the blower components
●  Checking all the electrical connections
●  Gauging airflow
●  Confirming a proper system operation
●  Confirming the quality of system operation
●  Examining the area around the system
●  Examining the overall condition of the unit
●  Checking system clearances
●  Examining the evaporator coils and condenser
●  Evaluating the starting capabilities
●  Measuring the temperature contrasts in supply and return
●  Assessing the safety controls
●  Examining the condensate drains
●  Observing the refrigerant pressure
How Much Does Air Conditioning Service Cost?
Regular maintenance for air conditioning units can cost between $75 and $200 depending on the needs of the air conditioning unit. If you require repairs outside your standard service, you should expect your HVAC technician to quote you the price before any work is done. This way there are no surprises.
Making a service call will usually include cleaning for the condenser and completing a series of inspections to ensure that your air conditioning system is properly working. The technician will also perform checks on other maintenance and repair issues. Standard AC tune-ups, however, won't include duct or evaporator coil cleaning.
Is AC Maintenance Necessary?
The best way to ensure that your AC will work at its best is to maintain and have it checked regularly. Doing this minimizes the chance of having a sudden breakdown and reduces the amount of energy it consumes since it stays running efficiently. Here are the main benefits to maintaining your AC unit:
●  Better system performance
●  Fewer repair visits
●  Higher efficiency
●  Longer lifespan of the system
●  Provides better home comfort
●  Provides better air quality
Apart from these great benefits, you'll also get to enjoy the advantages of performing semi- annual or annual maintenance for your air conditioner. These benefits are listed below.
Environmental Benefits
Getting a new air conditioner installed in your home only to ignore it will result in the rapid decline of its energy efficiency and the equipment itself. An HVAC system that's neglected will
use up more energy to maintain the user's desired temperature output. This will put a strain on the unit, which means power is wasted, and it will cost you more money.
Cleaner Air
A well-maintained air conditioner produces better air quality for your home. Providing your unit with an annual tune-up will ensure that your ductwork and air filters are clean and free of pollutants. With a renewed unit, you won't have to worry about asthma flare-ups, allergies, and other respiratory problems.
Reduced Fire Risk
Pieces of equipment that use electricity can become a potential fire hazard. Taking proper care and maintaining your AC can help to reduce the chance of accidental house fires. This is a genuine risk, considering that there were 2,500 house fires from 2006-2010 related to air conditioning equipment failure.
It just makes sense to provide your air conditioner with maintenance, not only for your safety but for your health, comfort, and wallet too. And just as anyone would take their car for a tune-up, your AC units also deserve some TLC.
How Often Should Air Conditioning Units Be Serviced?
So, how often should you have your air conditioning unit serviced? Cooper's Plumbing and Air is a company with over 24 years of experience. Our recommendation is to have your air conditioning system inspected, cleaned and serviced at least once per year. The best case scenario is to have the air conditioning unit serviced in the spring and the heating system checked in the fall. This will keep your home comfortable, your unit running efficiently and prevent costly repairs in the future.
Why Trust Cooper's Plumbing and Air?
Hiring a professional, licensed contractor to properly maintain your air conditioning unit will help extend the life of your heating and cooling system for years to come. At Cooper's Plumbing & Air you can count on fair pricing, respectful and reliable service technicians for all of your heating and cooling needs.
We're also throwing in an enormous early bird special discount for customers who book their service ahead of March and April. Generally, May and June are the busiest months for repairs, and you don't want to be caught in the middle of the scorching heat without a reliable AC unit by your side. To take advantage of this offer, head over to Cooper's Plumbing and Air and book your appointment today.
Call Cooper's Plumbing and Air for your Tallahassee air conditioning service and needs today!