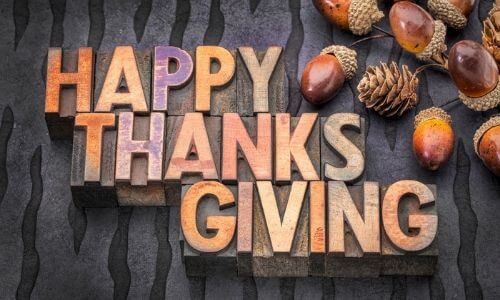 The Importance of Celebrating HVAC Technicians this Fall
Thanksgiving has always been an important holiday for citizens of the United States of America. It is a day where everyone comes together to celebrate with food and family and takes time out of their normal routines to say thank you to all of the people who enrich their lives for the better in any capacity.
This Thanksgiving, homeowners should also take the time out of their gratefulness to also remember to be thanking HVAC technicians for all they do to make the holiday season more comfortable for their family and anyone visiting.
Thanking HVAC Technicians For Indoor Air Quality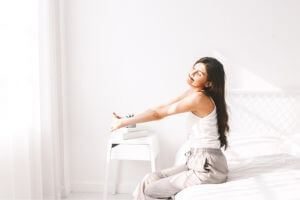 One of the most important contributions that HVAC technicians make the daily lives of homeowners and their families is by guaranteeing safe indoor air quality. Common factors that affect
indoor air quality
include allergens, bacteria, mold, germs, stale air, and humidity imbalances.
HVAC technicians know how to identify and solve all of these issues, which can stop many of the air quality-related health problems before they have a chance to wreak havoc.
Signs of problems with the air in the home are obvious odors, frequent headaches, warping of floors and walls, and paint peeling. If any of those occur, it is imperative to call a professional HVAC technician immediately (and remember to thank them!).
Thanking HVAC Technicians For the Right Indoor Temperature
Without HVAC technicians, people would not have comfortable, temperature-controlled homes to host large family meals in this holiday season. In fact, when thanking HVAC technicians this year, make sure to remind them that they are appreciated all year round for keeping the home liveable when the weather is at its hottest, its coldest, and anywhere in between.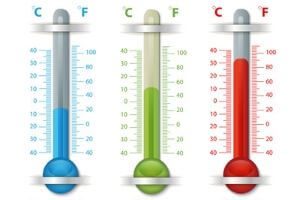 Even though no one plans for it, heaters and air conditioners have the potential to break down when the weather outside is at its most extreme. Having a working HVAC system is especially important with the recent climate change concerns, especially in Georgia. Summers will only continue to get hotter, and winters colder, so thank an HVAC technician today for making every day, indoor life livable and enjoyable no matter the season.
They're There When You Need Experts Near You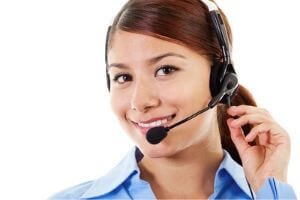 During the holiday season, one of the most common search questions is people looking for "
heating services near .
" One final reason it is important to spend time thanking HVAC technicians is that these men and women work all hours of the day, weekday and weekend, to help provide their customers with both routine and emergency services. This doesn't stop on holidays, either.
Many HVAC technicians end up spending a lot of time away from their families during the holiday season, just so their customers can have a more comfortable experience with their families in their own homes.
Homeowners should take just a second out of their time to call up their local plumbing company or even drop by with holiday treats to say thank you for everything they do and what they sacrifice for the local community. Happy holidays!
About Cooper's Plumbing & Air
Cooper's Plumbing & Air, located in Bainbridge, Georgia, opened in 1997 and has continued to be both locally owned and operated since then. With their respectful, responsive, and reliable customer service, the team offers service 24 hours a day, 7 days a week, 365 days a year.