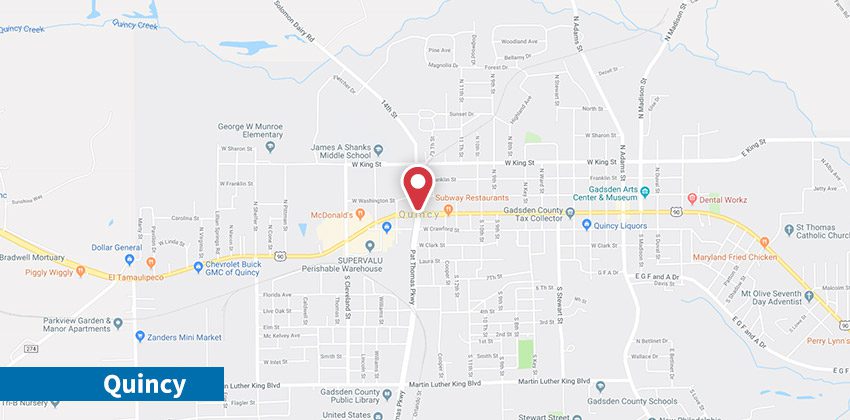 Keep your house a home--it's not comfortable without proper heating and cooling. Here at Cooper's Plumbing & Air, we know how important it is for Quincy residents to have optimally functioning whole-home air systems. We will provide quality service at reasonable prices.
Still not sure? We hope you'll check out what Quincy has to say in our customer reviews! Our professionals will spend whatever time necessary to take care of your system the way you would want them to.
On-Call Emergency Service for After Hours
If you have an emergency, we will send our professionals to your property right away. We hope you don't have an emergency. But if you do, we guarantee our services to be quick in resolving it.
Clear away an entry to the problematic system so your professional can get through.
If you believe you have a gas leak, open doors and windows if you can and exit the property.
If the property is too hot to handle, leave for a while to cool down before your professional arrives. We are AC experts, not medical professionals.
If you are experiencing extremely cold temperatures inside your home, bundle up and open the shades if it is a sunny day.
How to Know if Your AC Needs Repair
You may notice that your property is no longer reaching its desired temperature or is completely absent of cold air.
If water is pooling under your ducts or near the drain tube, tits time to call us.
If your air conditioner is not cooling your property evenly and you notice that some areas around your home or building are warmer than others.
When you begin to see an increase in your monthly cooling costs.
As your unit ages it will become less efficient and may start to require more frequent repairs, when this becomes the case skilled technicians can help you to decide if replacing your unit with a newer model may be a better solution.
Another effective way to expand the longevity of your system is to change your air filter. This helps keep debris and mold from impeding your system and circulating through your home or business.
What Can I Expect at a Routine Maintenance Visit for my Furnace?
The professional will first shut off all power to your system. They will then check off that all of the inner components are functioning well and not wearing down. They will also ensure belts and parts are in order and replace any necessary.