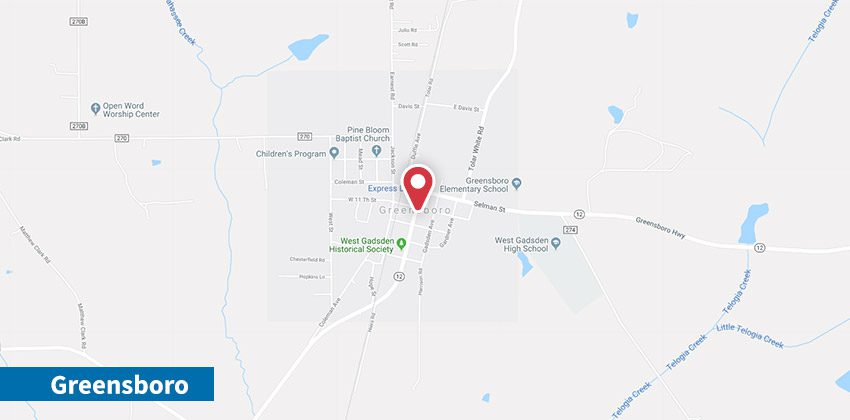 We bring the solutions you need that won't kill your budget. When you choose us, you'll get the quickest, most thorough service Greensboro has to offer. Cooper's Plumbing & Air is the way to go!
Don't believe everything you read, because we are biased! Check out our customer reviews for Greensboro's inside scoop on our services. They aren't lying when they say they like us!
24 Hour Service for All Heating & Cooling Needs
If you have an immediate issue, feel free to call us. It's our promise to take care of your system, day or night. Before we come, help us out by following these simple steps.
Clear away an entry to the problematic system so your professional can get through.
If you believe you have a gas leak, open doors and windows if you can and exit the property.
If the property is too hot to bear, cool off somewhere else before your professional arrives.
If you are experiencing extremely cold temperatures inside your home, bundle up and open the shades if it is a sunny day.
What Happens if My Heater Malfunctions?
Not many people sit around wondering how their heating system is doing. But if you start to notice these signs, don't ignore them. Call us before your problem turns into a bigger issue.
Comfort levels drop.
Multiple family members become sick.
Reduced indoor air quality.
Increased monthly cost
Not only is this a whole-home heating problem a hassle for you, but it can also be a health risk and a fire hazard.
To keep your system running clean and efficiently, take a look at our air filter replacement service. This could greatly help family members with allergies and other breathing related issues.
How Can I Save on Cooling Costs?
Even on the hottest days of the year, your system should be able to keep up with the temperature you need. But there is nothing wrong with taking steps to lower your energy bill. This will also help your unit last longer.
Ensure that your home is properly insulated.
Replace air filters regularly.
Have your system inspected and tuned up at least once a year.
Use a programmable thermostat.
Try turning your unit down a few degrees, you are likely not to notice.
Replace your outdated system.
Use fans.
Close drapes on sunny days.