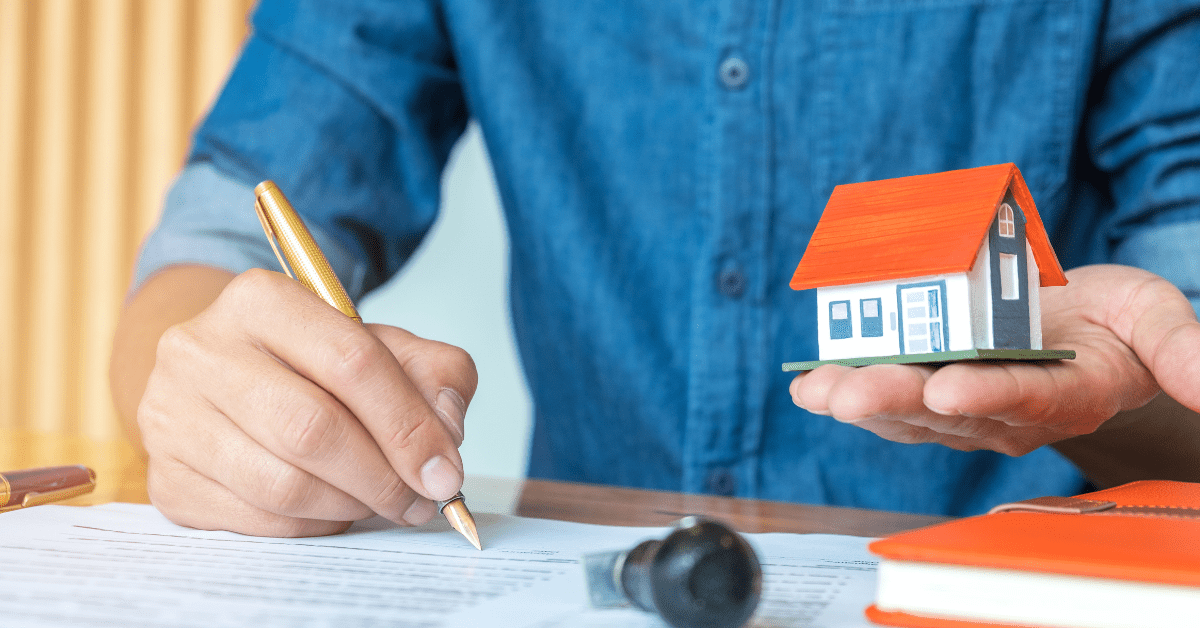 HVAC Replacements can seem like an overwhelming task but they don't have to be. Most heating and cooling systems have decent longevity, often working efficiently for 10 to 20 years even. Most homeowners don't have much experience with the process of replacing an HVAC system as a result. It can seem like a daunting—and expensive project.
To help you better understand the ins and outs of HVAC replacement, our experienced contractors at Cooper's Plumbing & Air put together this list of common mistakes to avoid when replacing your heating and cooling system. If you need an HVAC replacement in Tallahassee or have additional questions, feel free to give us a call. We're always happy to help.
1.   Failing to Explore Your Options
Before you replace your heating and cooling system, it's important to ensure it needs to be replaced, to begin with! Given HVAC installation costs, exploring whether a repair can restore your unit's functionality and efficiency should always be step one. Even HVAC replacements has pros and cons.
The best way to do that is to have an HVAC specialist come take a look and evaluate your system. A good contractor will do a full inspection of your heating, cooling, and ventilation, consider factors like the age of your unit and its overall condition and provide you with everything you need to know to make an informed decision. 
Generally, if an HVAC repair would exceed the cost of a replacement, your unit is having frequent problems, or a repair wouldn't restore its efficiency, a new system is your best bet. In the long run, the cost savings you'll see on your utility bills alone will cover installation costs.
2. Not Looking at Both Your AC and Heating System
Many HVAC systems aren't actually a combination unit. Rather they consist of a separate AC unit and a heating system, such as a furnace, boiler, or heat pump. Even so, chances are both were installed around the same time--when your home was built. If you replace one, the other is very likely due for replacement as well. 
You can save on system installation costs (compared to replacing them separately) and ensure both units work together seamlessly for the best possible energy efficiency and performance by replacing both at the same time. 
3. Choosing the Wrong HVAC Equipment
Once you know for sure that you need a new unit, and whether you need just an AC or furnace replacement or both, the next mistake many homeowners make is failing to select the right equipment.
Make sure that you find an air conditioner and heater that fit your home, budget, and needs. First, you have to decide if you'd like to keep the same type or try something new. The current heating, cooling, and ventilation system in your home will be one of many major cost factors for replacement. 
For example, if you already have a central air conditioning system and heater, replacing it with the same type won't affect HVAC replacements costs. However, if you have a ductless mini-split AC unit, switching to a central system will affect costs and could turn the process into a much more involved home improvement project. 
Heat pumps and radiant in-floor heating can also have more involved installation processes and so installation costs, but then they generally offer better indoor air quality. 
4. Getting the Wrong Size HVAC System
After system type, the size (or heating and cooling capability of your new HVAC system) is also a vital aspect to get right. An HVAC unit that is too large will cost more to run, while a unit that's too small will have to work harder to offer the same heating, cooling, and ventilation for your home. That can result in premature unit failure and increased energy costs. 
Calculating proper system size can be complicated, as while it relies heavily on square footage, many other factors can come into play. This is another point where an experienced HVAC contractor is important.
5. Ignoring Energy Ratings
More than just the type and size of an HVAC unit you choose affects HVAC replacement cost. You also need to consider energy ratings. While a more energy-efficient unit may cost more upfront, it will save you over the 10-to-20-year lifespan of your HVAC system in energy costs. 
Don't make the mistake of not purchasing an Energy-Star rated HVAC unit and pay close attention to the seasonal energy efficiency ratio (SEER) rating of the system your contractor suggests. A SEER rating above 16 is ideal, but we recommend buying the highest-rated HVAC system your budget will allow. 
6. Not Working with Reputable Contractor
When it comes to home improvement contractors that specialize in HVAC, Tallahassee doesn't disappoint--you have no shortage of options. However, not all HVAC contractors have the same skills, work ethic, or commitment to quality service, and the quality of your new HVAC unit's installation will greatly impact its functionality and efficiency. 
Make sure to read contractor reviews and vet your options carefully. Ask questions, ask about their experience, and ask about the cost average they see on heating or cooling replacement projects. Compare all the above between contractors and avoid any outliers. 
7. Failing to Compare Project Quotes
Much like shopping around for a contractor, you should also compare quotes from your shortlist of HVAC contractors. Not only is this an effective way to reduce the cost of getting your new HVAC unit, but it also can help weed out contractors who are overcharging or undercharging--be cautious of both. 
If a project price quote is well below the average cost of HVAC installation, it's likely too good to be true, and you're setting yourself up to get scammed.
Get the Best HVAC System for Your Home
At Cooper's Plumbing & Air, we offer reliable heating, cooling, and ventilation services in the  Tallahassee area and can help you avoid these common HVAC replacement mistakes and more. 
Whether you need a simple air handler replacement, a new air conditioner, heater, or a completely new system installed, our skilled, friendly team can help minimize the cost of your project, ensure optimal home comfort, and the best possible system performance. 
We can schedule appointments for consultation and installation around your schedule and strive for 100% customer satisfaction. Give our team at Cooper's Plumbing & Air a call today at 866-464-7132 for all of your HVAC replacements!