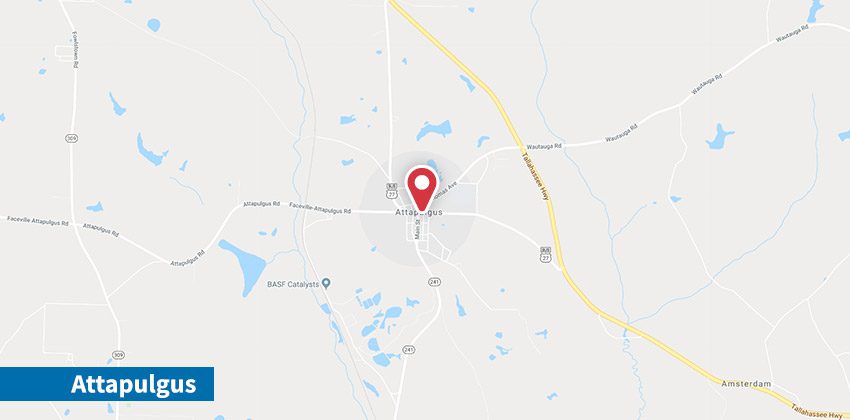 Plumbing issues can have serious consequences to your home and your health. That's why when a problem arises, you need professional help ASAP. Whether you need routine maintenance or emergency services, Cooper's Plumbing & Air can help. For more than a decade we've provided accurate and quality services. Call us for your 24-hour emergency plumbing needs in the Attapulgus, GA area.
We offer complete plumbing services to the Attapulgus area:
Water Heater Services
Tankless Water Heater Services
Drain Cleaning
Burst Pipe Repair
Water Leak Detection
Clogged Toilet Repair
Gas Leak Detection
Sewer Line Repairs
Kitchen Plumbing
Bathroom Remodeling
Want to know more about our services? Read our reviews and testimonials to see what our clients are saying about us.
What Causes Pipes to Burst?
You can find yourself suddenly thrown into a plumbing emergency when you suffer a burst pipe at your property. As water gushes into our home, it can cause damage to the walls, insulation, even the electrical wiring. Any mold or mildew that grows as a result of the water damage can cause health issues for you and your family. What causes a pipe to suddenly burst? There are several potential causes.
Freezing temperatures: When temperatures plunge, the water inside the pipes can freeze and then expand.
Major clogs: Significant clogs or blockages in your pipes can cause water pressure to build-up.
Aging pipes: As pipes age over the years, they will corrode and crack.
Tree roots: Tree roots near your pipes can infiltrate your piping system.
Shift in the earth: A shift in the earth can cause pipes to burst.
Construction: Caution should be taken around construction projects, as these can damage pipes.
Need 24-hour emergency plumbing services? Coopers Plumbing & Air is available around the clock to assist!
Common Water Heater Issues
Unfortunately, water heaters are not immune to issues that can plague any of your appliances. Some common problems you might experience with this unit can include:
Lack of hot water: One of the most common issues with a water heater is the absence of hot water. For gas-powered units, this can be caused by an extinguished pilot light. It could also be the result of a damaged heating element.
Leaking: If you notice a leak near your unit it should be inspected by a professional to determine if the water heater can be repaired or if it should be replaced.
Excess noise: Loud or strange noises can signal a damaged heating element or a buildup of sediment inside the unit that needs to be professionally removed.
Cracks: Any cracks in the unit should be inspected to determine if they can be repaired, or if the appliance needs to be replaced.
Need more information about our plumbing services? Contact us to learn more.
Benefits of Regular Drain Cleaning Services
Do you regularly get your drains professionally cleaned? If not, you are missing out on the advantages these services can provide. These can include:
Clearing stubborn clogs.
Eliminating slow drains.
Lowering the risk of plumbing emergencies.
Reducing odors coming from sinks and drains.
Providing the opportunity for plumbers to identify other issues that could be affecting your water usage and drainage